A Website for your Taxi & Airport Transfer Business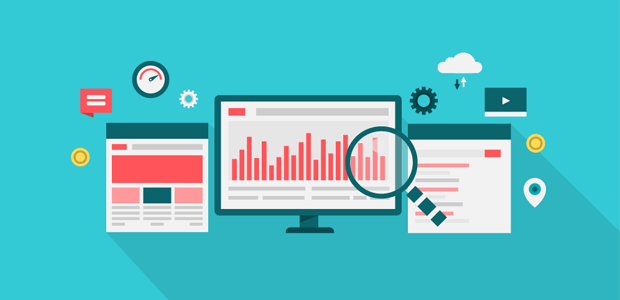 Here is what you need for your taxi or airport business to operate smoothly, a website. Taxi Web Design provides you with a way to manage your business smartly.
What to search in a taxi & airport transfer website
Though many websites a provider offers you a list of the package, some of the basic features that your taxi & airport transfer website should have are:
1. Custom Web Pages: The custom page represents the web pages that are on your website. The custom pages can differ as you choose different packages.
2. Booking type: Your taxi business may provide a variety of booking so, to manage such booking types you will need to have this feature on the website. Some of the examples for your taxi or airport business booking types are wedding, airport, tour packages, prom, and many more.
3. Contact Form: This is an important feature you should never miss out on. To your client trying to reach you out, your website should have a contact form.
This form carries queries for booking or reservation.
4. Booking & contact Email template: With these booking and contact email templates you can set the email and booking content. You will no longer have to write the same thing for every of your customer.
5. Movement Booking: Able to make multiple date booking as per itinerary
6. Responsive: Nowadays, people have switched to mobile phones as they are easily accessible and convenient. So, you will need the responsiveness of your website.
7. Keywords, Title, and Description: For your website to reach out to every people who are searching for a taxi or either airport transfer, you will need to focus on each page's keywords, title, and description.
Besides that, you can set this yourself or ask the provider to embed it as a feature on your website.
8. Call for Action: For every of your action in the backend or the admin panel, it is a call for action. To manage every component of your business such as fleet, passenger and driver you will have to ask for the call of Action feature.
However, you can get some of the advanced features to embed in your website as
1. Fare/Quote Calculator: This basically calculates your fare based on the journey type and distance. The fare calculator may vary on a different factor.
2. Passenger/ Driver account: This feature has been adopted by most taxi business companies as this will be the measure to keep track of your passenger and driver.
The passenger and driver should log into their respective accounts to carry out their actions.
3. Travel agent account: Like passenger and driver accounts, you can have a travel agent account. The travel agent is an added value to the business as a travel agent that brings bookings.
4. SMS gateway: For every booking that you get, the starting to ending of a booking the system has an SMS gateway. The SMS gateway sends SMS to the passenger and driver respectively.
You can have any of the features added to your website. For more queries, you can contact us anytime. Taxi Web Design presents you with variants of packages that are suitable for your business.
admin