Avoid These 5 Graphic And Web Design Mistakes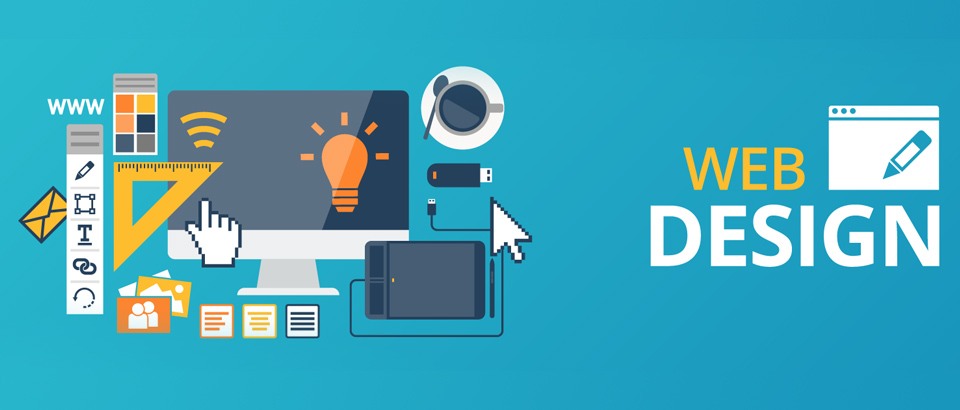 If you have a website that's flailing or failing or is getting ready to develop your first business website, the following advice could help you avoid some of the mistakes many people make.
Fancy Fonts
People searching the internet for something often surf quickly. A website with too fancy of a font could get surfed right over. If your text is difficult to read, either because of font, size, or colour, you could inadvertently turn people off.
Talk to your graphic design/web design consultant about this. They can likely make recommendations that look sharp and fit well with your overall design ideas.
Not Checking Load Time
Some people who create their own site or use generic website design templates instead of using a professional graphic designer don't bother to check the load time of their website. Each page should load quickly. Otherwise, your visitor may not wait to read your page. Many attributes of the design could slow down the load time and there are ways that a professional can help you optimize it so that your pages have all the elements you need them to have without taking 30 seconds to load for customers with slower connections.
Unclear Navigation
A common design mistake people make is forgetting that while each page should be able to stand alone, it should also be connected to the rest of the site. Someone might land on your home page, which may have clear navigation through a sales process but search engines could send them into your site from another page as well. Each page of your site should have clear navigation so that people can find out how to get deeper into the site, how to get to contact or about us page, or how to get to the 'buy now' page. Graphic designers who are specialised in web design for e-commerce purposes will work with you to come up with a unique design that walks people through the site… steering them toward a purchase.
Not Capturing Visitor Info
People who land on your pages may not be ready to buy today. Does your website capture their information so you can contact them in future? You can't do this without their permission so your design elements need to include an offer to sign up. If you can get someone to opt-in, you've got more chances of turning more customers into customers — even if it's not going to happen immediately. A lot of website owners don't factor this into their web design and as a result, they only capture a small portion of sales from their traffic.
Leaving it Static
A big mistake a lot of website owners are guilty of is hiring a graphic designer to create their website design and make the site. Then they leave things as is. Sure, your site might look wonderful but if you want to get a steady stream of traffic from search engines, there's a greater chance of that happening by creating content on an ongoing basis. Talk to your web designer about creating a blog, a newsletter, and other elements that continually add to your website. This will help you get traffic and help you build a relationship with people who subscribe to your site.
admin