In the transport industry, having a website is good for business exposure not yet enough although websites work fine for small businesses. In a competitive market like taxi/limo/chauffeurs, it is a good idea to have a taxi ride-sharing booking app or Benefits of a Mobile Taxi App for medium or large airport or ground transport businesses. It is essential for the airport transport business to have a ride-sharing booking app in this competitive market
Highlighted Benefits of a Mobile Taxi App:
#1. Automate and boost the speed of your transport services.
#2. Get a larger user base for retaining passengers and drivers.
#3. Take care of the unique features and take business to next level.
#4 No waiting for passengers/Drivers for bookings/jobs or dispatcher calls.Automated dispatched
#5. Multiple different payment options for bookings.
#6. No need to have your own drivers.Partner with other taxi or hotel services and drivers
#7 Commission from drivers/partners
#8 No extra logistics Management
#9 Boost your business and be your own Boss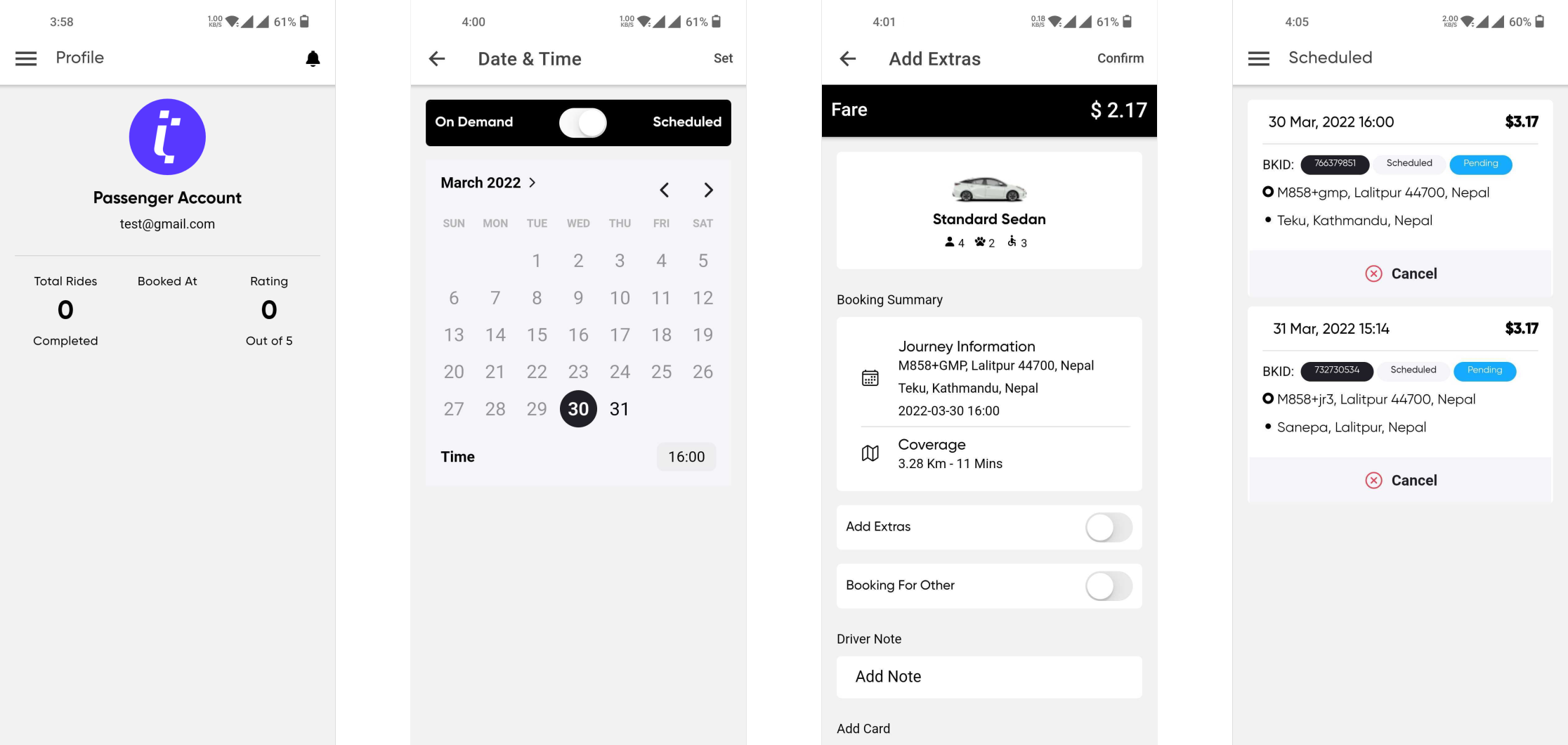 Passengers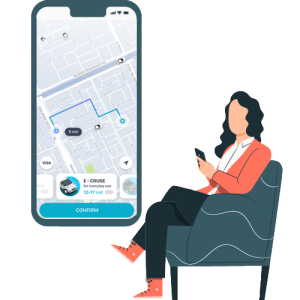 #1 Instant Sign up with mobile and OTP
#2. Make an instant booking or schedule bookings
#3 Driver Locations/Mapping
#4 Add Payment method for payment for bookings
#3 No waiting for drivers
#4 Make an instant Payment to the bookings
#5 Leave a review based on experience with drivers
Drivers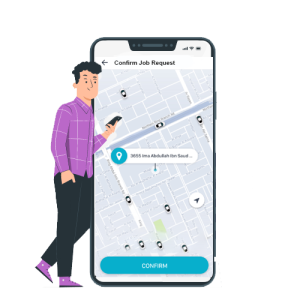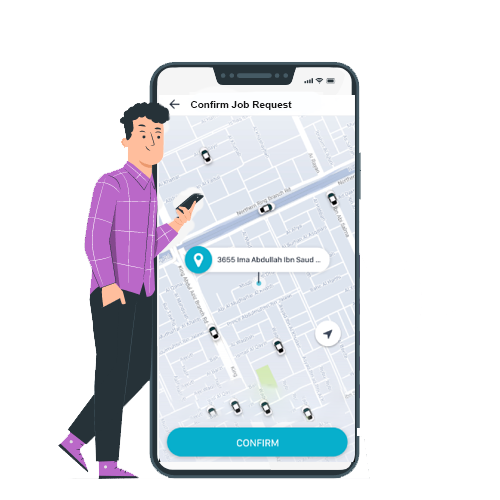 #1. Instant Sign up
#2 Fleet/Driver Documents Upload/Verification
#3 Add Payment Method to receive the payment
#4 Start receiving bookings in your area (Accept/Reject)
#5 Receive payment once jobs completed
#6 Leave a review based on experience with drivers
#7 Be your own Boss.
Admin Console
#1 Track Passengers
#2 Track Drivers
#3 Track Bookings
#4 Track Payment history.
#5 Track Partners
#6 More..