Entrepreneurs – How To Grow Your Taxi Business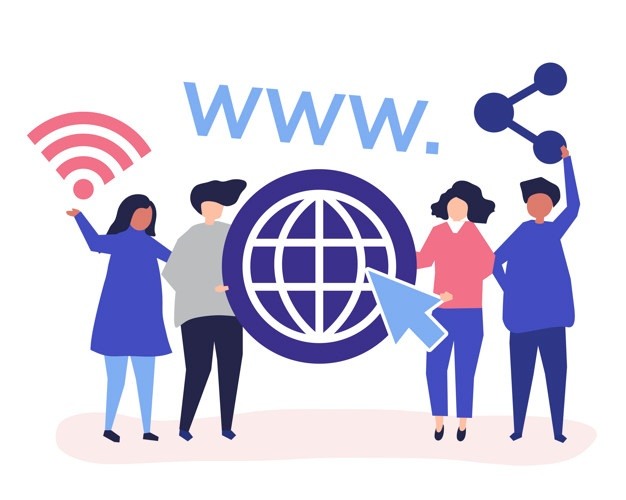 If you've got a taxi or hire car business that needs to grow here are a few ideas for you.
First of all, you need to check out all your local laws to see what you can and cannot do. For example, can you accept fares from people on the roadside or do you have to be phoned in order to accept a fare?
Secondly, if you are contracted to a cab or taxi company you need to check what you can do with your taxi, particularly if you have hired a cab from them. If your taxi is sign written, don't despair you may be able to negotiate with them to do extra work, as this will involve their vehicle being seen more.
Lastly, check your insurance and make sure you are covered for any extra work you take on – particularly if you are subletting your vehicle or doing different types of work.
Now you have this all sorted out here are a few ideas for you.
1) Get some cards made up with your name and mobile/cell number on them. Give one out to your customers and ask them to give you a call to take them back again. A simple thing that gets your name known and helps your customers. You could double your money from some of your customers.
2) Put your business cards in areas that people may need a taxi – local supermarkets or other areas where people have lots of shopping. In local restaurants and pubs to catch the drinkers. In hotels etc.
3) Advertise that you do airport/big city trips at a fixed price – anything that is a long journey where someone would like to go but doesn't want to take their own car.
4) Sublet your card for the time you are not in it so that your vehicle is used more often. The other driver would give you a fixed fee to use the vehicle and put their own fuel in.
5) Smarten up your cab inside and out and yourself and drive around areas that will be heavily populated – theatres at closing time, train stations, restaurant areas, shops, hospitals etc. People always want to get into smart cars and feel safer with smart looking drivers.
6) Get checked on the criminal register/CRB check and offer school runs in the morning.
7) Tender for work with local governments, schools, colleges, hospitals etc.
admin