Get Your Own White Label Taxi | Dispatch Software Systems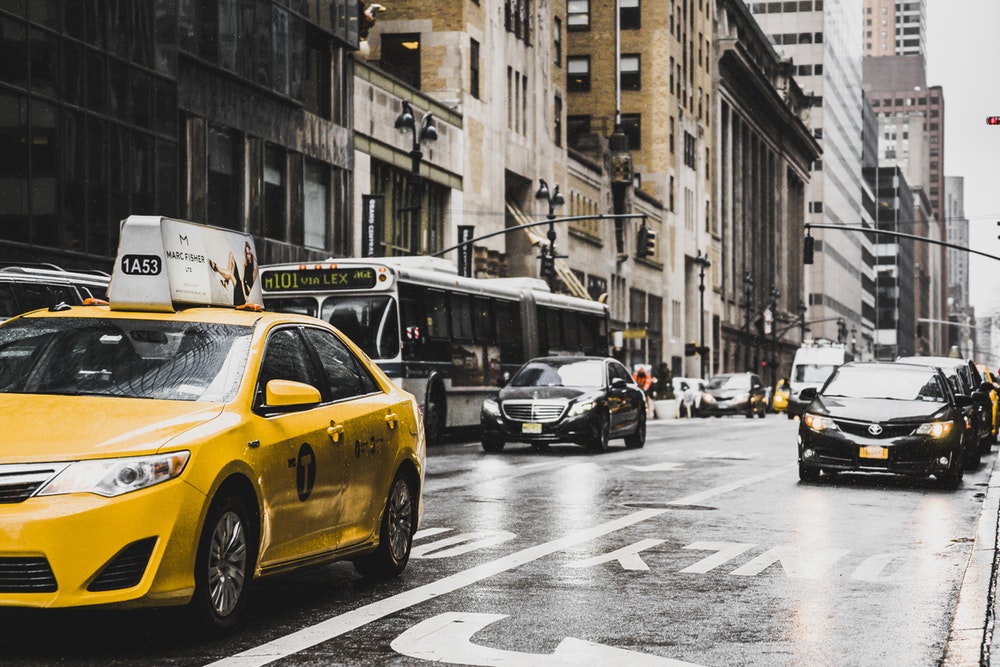 Do you have no time to manage your drivers or more incoming passengers? Hassle with Payment management?
Now it is good to go with you're custom-built dispatch apps with your own logo and business name and works as per your regulations.No more hassle with booking dispatching to your drivers or hassle with record bookkeeping. All records are maintained with one console and with one click you can view all records.
Make your booking dispatch free of hassle with our cloud-based software with a complete system with dispatch console, passenger app, driver app and admin console and payment management system.
We provide a dispatch platform for your taxi or Limo services like Uber, Lyft or Ola Cabs with complete dispatch solutions for your kind of services. Everything your passenger or drivers need for the happy drive to the business.
;
It is a custom White labelled Taxi Apps with Cloud-Based with Own Logo & Own Business Name and the good part is that it is fully Customizable. You can manage more bookings with more user experience.
There are no binding contracts, Only pay as you go per month.
Dispatch System includes below APPS and system :
Passenger APP
Driver APP
Admin Dashboard
Dispatch System
Some of the features for this kind of APP: (www.taxi-Webdesign)
Fully Customizable
Fast booking form via a secured system
White Label Mobile Apps
Cloud-Based
Customer caller id
Fare calculation by journey details
Google maps (pick up/drop off)
Rate and Fleet Management
A dispatcher can allocate the job to the driver (manual/automatic)
See all tasks assigned by the dispatcher
Assign tasks to themselves
Admin Panel
Driver & Passenger App
Track real-time drivers
A driver can manage their time and journey through the use of taxi software
Waiting time and calculations
Dispatchers can take control of your taxi company
Book one for your business at only $50 per month.
More updates on Taxi Web Design or  Taxi Dispatch software or call our local phone number to get the quotes for free.
admin