Online Taxi Booking Website Design With Payment Gateway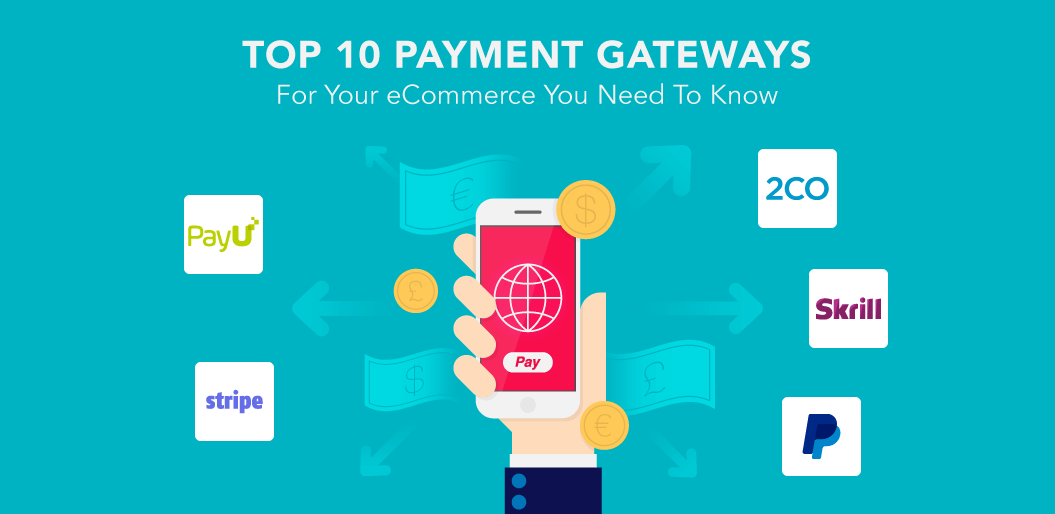 Owning a booking website is not so great, you can make it great when your customers can book a taxi advance of any date from your website or Apps in a few clicks and when they can put the payment details to book it from. Make your website where customers can input the details and they don't have to care about the payment hassle and enjoy the journey from your business.
There are reliable booking platform provider that allows your taxi business website makes more better when your customers can book from your website online providing all the payment details.
Taxi Web Design is one of them from the industry that offers your and your business website a reliable taxi booking platform with a payment gateway. Our system allows you to manage all the booking, rates and fleet from the back end easily with no tech knowledge and will be integrated with the payment gateway of your choice. Customers can input all the payment related details on the website and the system will take care of all things after and you can take care of your customer's journeys.
Contact Taxi Web Design or call us for online taxi booking website design, one of our representative will call you to discuss further.
admin