Reservation Form Vs Booking System Vs Web Based Dispatch System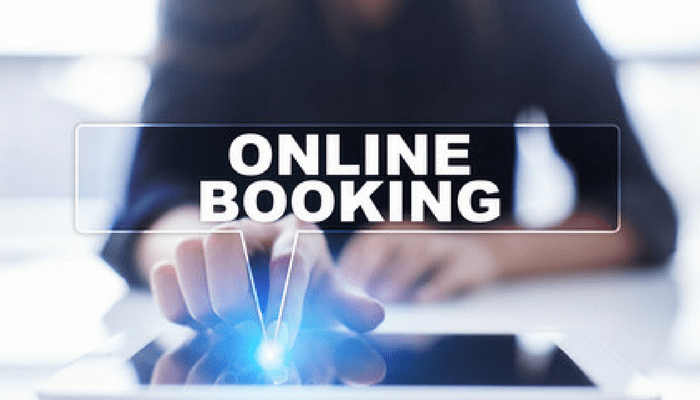 If you acquire a taxi or transportation business and running the business for a long, I would prefer to go with a Booking system with a payment gateway
Here I am comparing the system and giving the details of each system and you can decide what you need to acquire for your service-related business.
1. Reservation form:
This system has been outdated and works perfectly for only a small or one-man business that is running the business with some referral or word of mouth. This system has a  booking reservation form with few pages. Of course, you need to work on the responsive booking form or else you will lose the customer booking browsing from mobile devices
2. Booking System
This is the modern system of the reservation form. The system includes the automated fare lookup for your taxi or limo business and customers can click on the quote and they can pay online. The system includes the passenger login where they can see the payment and booking history. Any transportation-related business can acquire this kind of platform for hassle-free booking and payment management. Of course, the booking and payment are inclusive of responsive.
3.Web-Based Dispatch system
This is the most updated booking system, the system works for businesses having more drivers and has acquired more customers over the Globe. This comes with driver and passenger login with invoice management. Admin assigns the jobs to the driver and drivers get paid via the system with payment gateway integrated. This comes with a travel agent and operator as well. As a whole, this is the web version of the dispatch apps of your business where you can manage everything online.
Prices: Differs with the requirements
Reservation form                                                               $199-$499
Booking system with payment gateway                         $599-$899
Web-Based Dispatch system                                            $999-$1899
Book one now and get 20% and free hosting for the first year.
Use Discount code: Merry20 during the purchase
Merry Christmas and Happy New Year.
admin