Why Taxi Website Design ?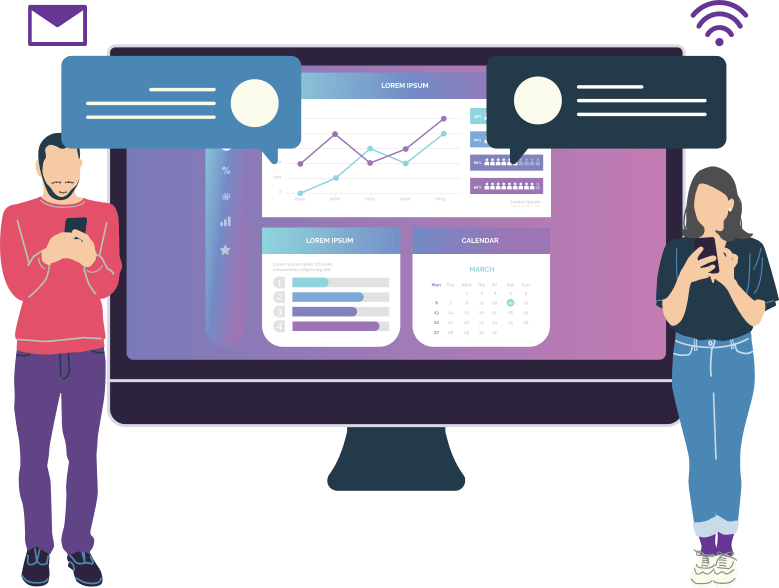 Choosing a good and reliable website design company of your choice is always time taking process for any new business or not sure which one is better for your business's online tool for exposure. If you are in the taxi and limo industry, you can hire or choose our business for your business website whatever your business requirements we will talk care of your requirements.
Do you own a taxi or limo business? Own an old booking system? No payment gateway?
There is another website design provider that provides you with the booking system that allows your customers
to book a taxi or limo online with the Fare Lookup system with monthly or recurring charges which you may not be able to pay in time. You don't have an independent booking system; they host your booking system and have access to your booking system and loss of privacy might occur.
There are few points to be considered why you should consider us
Answer 1: Specialized team of a web designer for your kind of business and understand your business exceptional.
Answer 2: Knows the core values of your business as an online business tool.
Answer 3: No recurring payment
Answer 4: No extra payment for any kind of ongoing changes
Answer 5: Great Support after-sales.
Taxi Web Design System
Taxi web design with the wealth of building booking system experience for a decade and knows your business very well. We design and built a fare lookup booking system that lookup fares from pick up and drop off locations and the system shows the quote in less than 10 secs and the system allows you to pay online via an authorized payment gateway. Customers can sign up and make an account on your website and make an instant booking and pay online within your website in less than 60 seconds. Just they need to click on your website booking quote system.
Our prices for every website packages are fixed and you don't need to pay any monthly or recurring charge unless you do hosting of your website with us.
We not only design and built your website we also make it responsive to major mobile devices and make sure
you get traffic from mobile devices as well. With our free on-page optimization of the website, we also submit the website to Google and Bing with every website packages.
admin